News from Autodesk: Netfabb 2022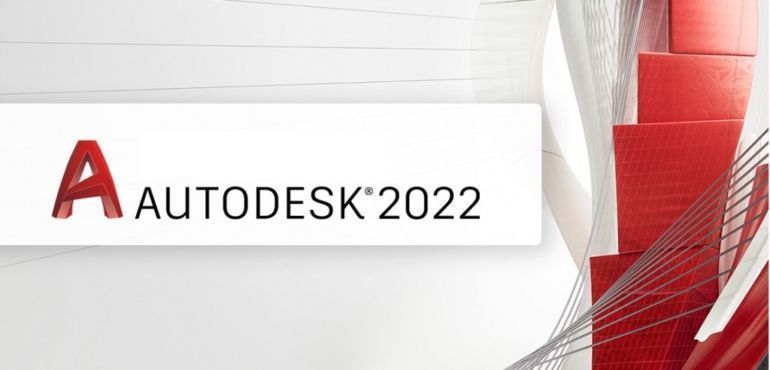 News from Autodesk: Netfabb 2022
News from the industry leader Autodesk: the software developer has presented the improved software for additive manufacturing, construction and simulation called "Netfabb 2022". There are a number of improvements in the new version. For example, better support for a large number of 3D printers. But what other improvements has Autodesk made to the software? In this article, the Mako GmbH experts shed light on all the new features and improvements.
Do you need help quickly from reverse engineering experts? Contact the engineers at Mako GmbH directly here.

Optimizations in Autodesk Netfabb 2022
As mentioned at the beginning, some improvements and optimizations have been made in Netfabb. The developers paid particular attention to ease of use. Likewise on the toolpathing simulation. However, the focus continues to be on supporting hardware systems. A wide variety of technologies and processes have been integrated into the optimized version. A feature that Autodesk would like to highlight in particular.
Newly Supported Hardware
As we have already mentioned, the software developer attaches great importance to the support of hardware systems. In the following we give you an overview of the newly supported systems. The following are now natively supported:
Stratasys Origin One,
ExOne X1 160 Pro,
Mimaki,
Aconity 3D,
3D4STEEL, 3D4MEC and 3D4BRASS,
AlphaLaser AL3D 150-50 and 200
and more.
The Netfabb software is not provided free of charge. Interested parties can, however, download a free test version here and test it extensively.

Autodesk Netfabb 2022: The most important things in a nutshell
Netfabb offers a complete set of design and implementation tools. The software is used in additive manufacturing. With it, users improve internal workflows relating to 3D printing preparation. Thanks to optimized workflows and automated processes, customers receive effective competitive advantages. Netfabb is available either as a local simulation or in combination with Fusion 360 as Fusion 360 with Netfabb Premium or Fusion 360 with Netfabb Ultimate.
The Mako-Technics team has also relied on the solutions from the developer Autodesk for many years. Our engineers are considered experts in the field of reverse engineering. We attach great importance to compliance with German quality standards. Make Mako-Technics your partner and set the course for successful projects. You have further questions? Contact us – we will be happy to answer your questions!
Would you like to find out more about us, reverse engineering or various types of software? Then take a look at our blog! There you will have the opportunity to find out more about new posts and topics on a regular basis.