An Introduction to Autodesk Inventor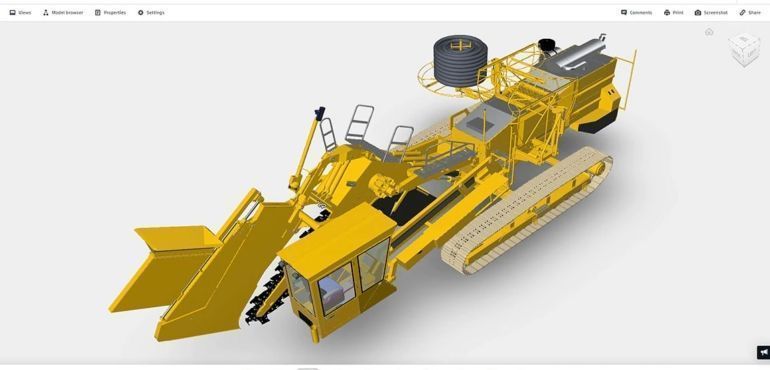 An Introduction to Autodesk Inventor
What Is Autodesk Inventor?
Autodesk Inventor: Cad Software to technical and mechanical designs
Autodesk Inventor is a computer-aided design (CAD) software developed by Autodesk. It uses the concept of parametric design, used primarily to create technical drawings for mechanical purposes. It is found in many important fields such as automotive, architecture, construction, etc.
Created in 1982 by John Walker and 12 partners, Autodesk was the first CAD company to go public. It publishes a variety of software suites including AutoCAD, 3ds Max, and Alias.
Inventor is a leading 2D and 3D CAD application that can seamlessly bridge the gap between product designs, engineering, and manufacturing processes and it comes dozens upon dozens of great features. It offers ease of uses and comes in different file types like IAM, DW, IPN, IPT, and it runs on Windows and Mac operating systems.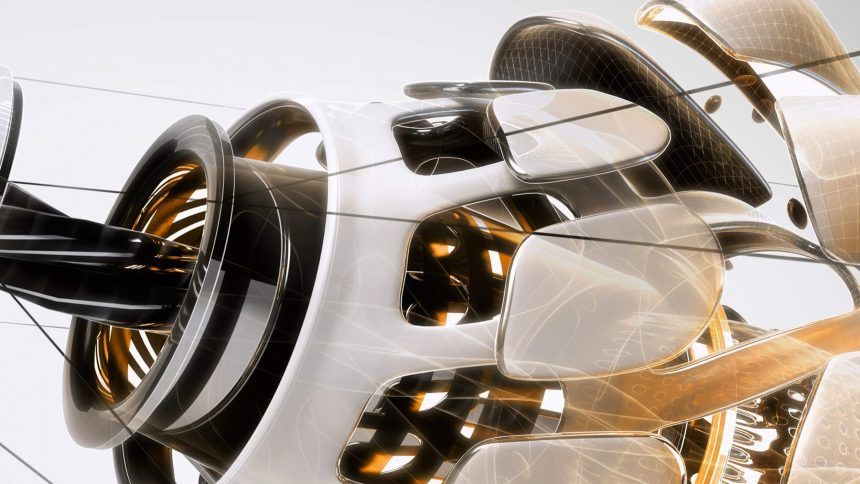 Inventor can be used for mechanical design, product simulation, and tooling creation. It can aid you greatly in simulation and visualization even before your products are built. Inventor is a dimension driven CAD application that is used in engineering designs, visualization simulation, and documentation. Autodesk Inventor can integrate with applications such as CADTALK.
With Inventor the creation of intelligent parts such as steel frames, wire harnesses, rotating machinery is seamlessly automated. Inventor speeds up the design process significantly using advanced geometry mechanism. Manufacturers can use Inventor for simulation, which enables them to develop cost-effective products.
Inventor software supports the following 3D file formats:
IPT (Inventor), PRT (NX), SLDPRT (SolidWorks), PRT (Pro/ENGINEER), X_T or X_B (Parasolid), G (Granite), STEP, IGES, SAT, DWF, JT, STL, IDW (Inventor Drawing), DWG drawings, DXF Drawings.
Inventor software is not free but you can download a trial version from here.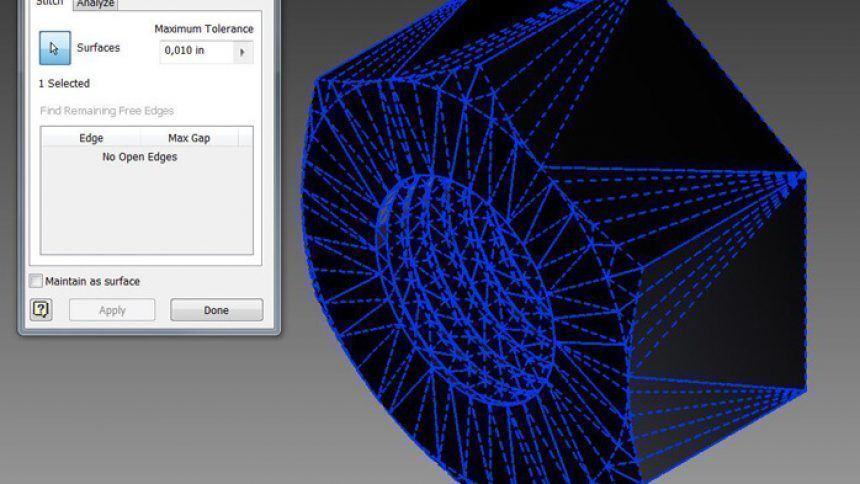 AUTODESK INVENTOR FEATURES
Any CAD – Inventor can integrate with other CAD applications
Dynamic Simulation – Models can be built rapidly and tested in real-life situations with Inventor
Modeling flexibility – There are various modeling options available that can enable you to choose the way you design
Automation – You don't have to write code to be able to set up your product configurator.
Collaboration tools enable team members from different geographical locations to make input and comments to a design.
Inventor can enable you to view designs online.
Specialist tools like electrical harnessing helping in the automotive, construction, and engineering sectors.
Used to make Demos, for instance, it can be used to simulate how a Robot would move in real life
Visualization – Designers can see how their products and model would appear in a real-life scenario with its advanced rendering and visualization tools
If you want to explore more about Reverse Engineering, other CAD software and how to master them, check out our Blog Posts here or contact us here to get in touch with a Reverse Engineering expert!