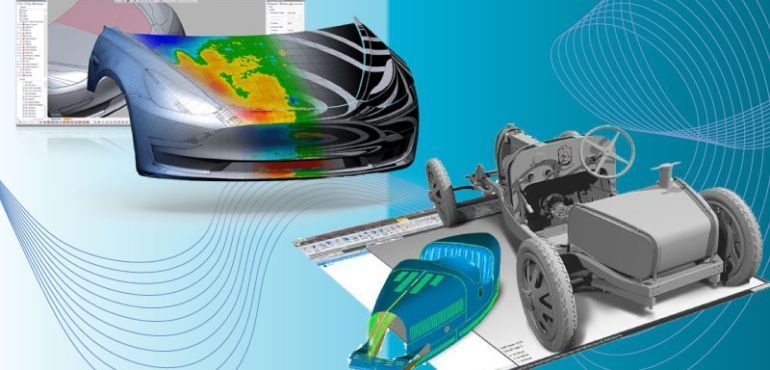 Why Geomagic Design X?
Geomagic Design X is a worldwide recognized software for reverse engineering. In other posts we have already given you an introduction to this extraordinary tool. The Mako-Technics team is looking at the software from a different angle today. This article deals with the question of what advantages Design X offers you and why it is worthwhile for users to use it. Why Geomagic Design X? We'll give you the answer below.
Do you need help quickly from reverse engineering experts? Contact the engineers at Mako GmbH directly here.
Review: What else was Geomagic Design X like?
Design X enables you to create CAD models from 3D scans more precisely, faster and more reliably than with any other reverse engineering software. The software processes large (scan) data sets extremely efficiently within a very short time. With the help of this tool you can establish a direct connection to your CAD environment. This tool creates native files that precisely represent a previously scanned object. It allows you to create solids or surfaces in a snap. Furthermore, you can then export parametric models directly to any CAD software currently available on the market.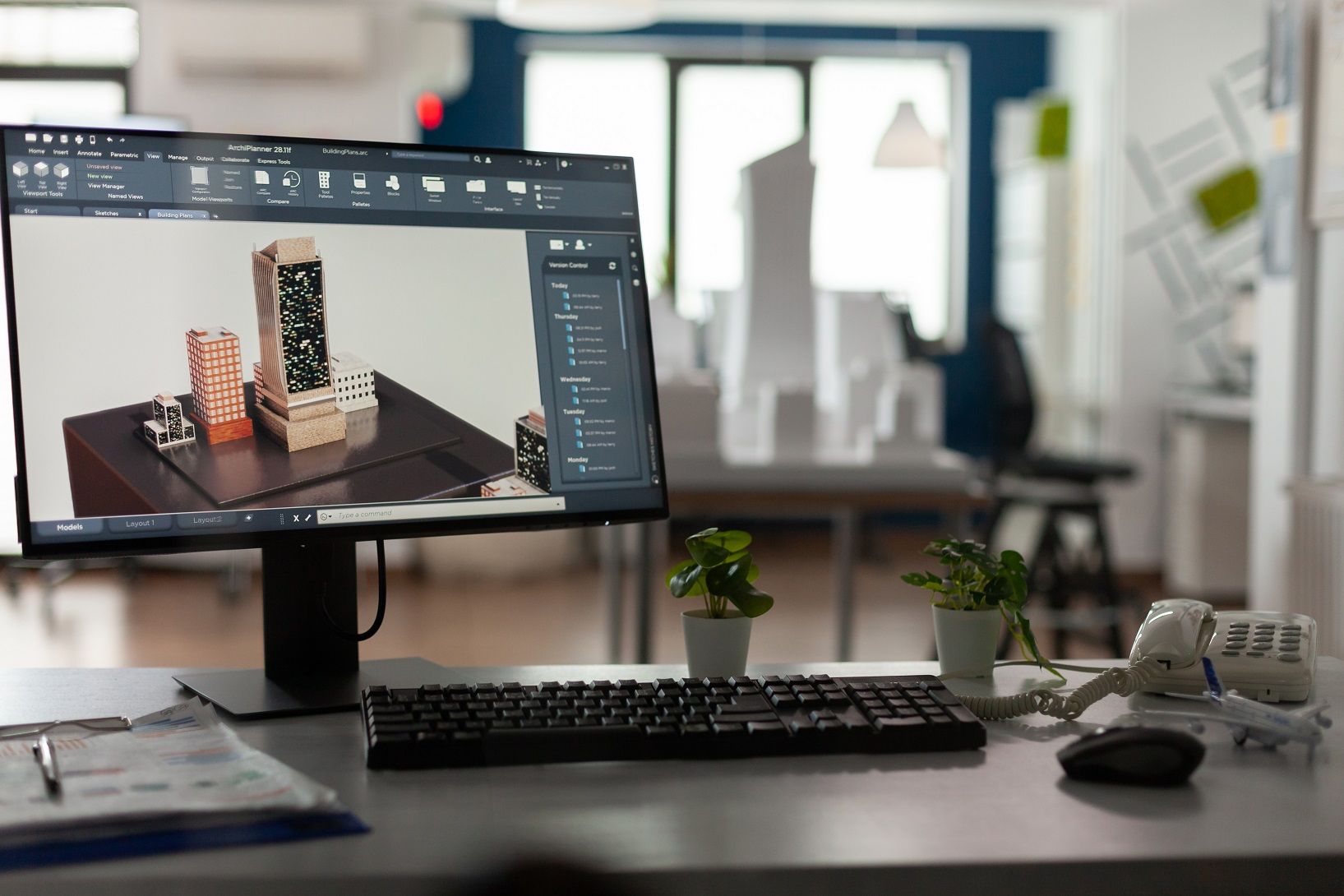 Why Geomagic Design X? This is what the software offers you
Design X converts 3D scan data into high quality CAD models. The software impresses with its precision and accuracy. Furthermore, it offers exact surface adaptation to organic 3D scans, point cloud processing and network processing. Design X helps you to increase the effectiveness of your CAD environment. With this software you can easily expand your design possibilities. It also helps you cut costs. Almost any object can be scanned in order to subsequently create production-ready designs.
Design X helps you to reconstruct CAD data for defective or worn tools or components. Lost CAD data can also be restored with the help of the program. It supports all common 3D scanners and portable CRM. Still wondering why should you use Geomagic Design X?

The latest innovations in Design X
The latest version is Design X 2020. The current version has improved functions and innovations that can be used to make the process more efficient during the modeling phase. There are also new modeling paths available for comprehensive rotational solids.
Do you have any further questions about Design X that the Mako GmbH team can answer? Don't be shy – contact us at any time! We are happy to answer any questions you may have.
If you are interested in other topics related to CAD software and reverse engineering, you can find out more in our blog at any time.