Use Reverse Engineering to convert Clay models into CAD data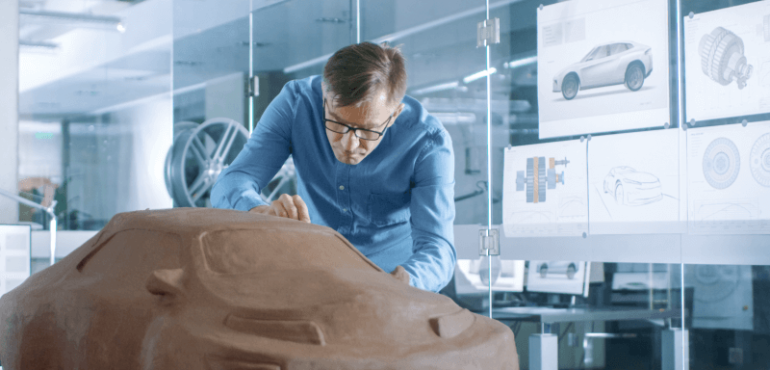 Use Reverse Engineering to convert Clay models into CAD data
Reverse engineering (RE) of scan data can be used to convert clay models into CAD data.
The free-form clay models usually go through various shape changes during the initial design phase. Here the modeller can use his classic methods and there are no limits to his creativity.
Creating such shapes with CAD software, on the other hand, would be very complex and time-consuming.
Freely formed surfaces of a clay model can be converted into CAD data using various reverse engineering commands. DesignX from Geomagic or Catia with its special functions is particularly suitable.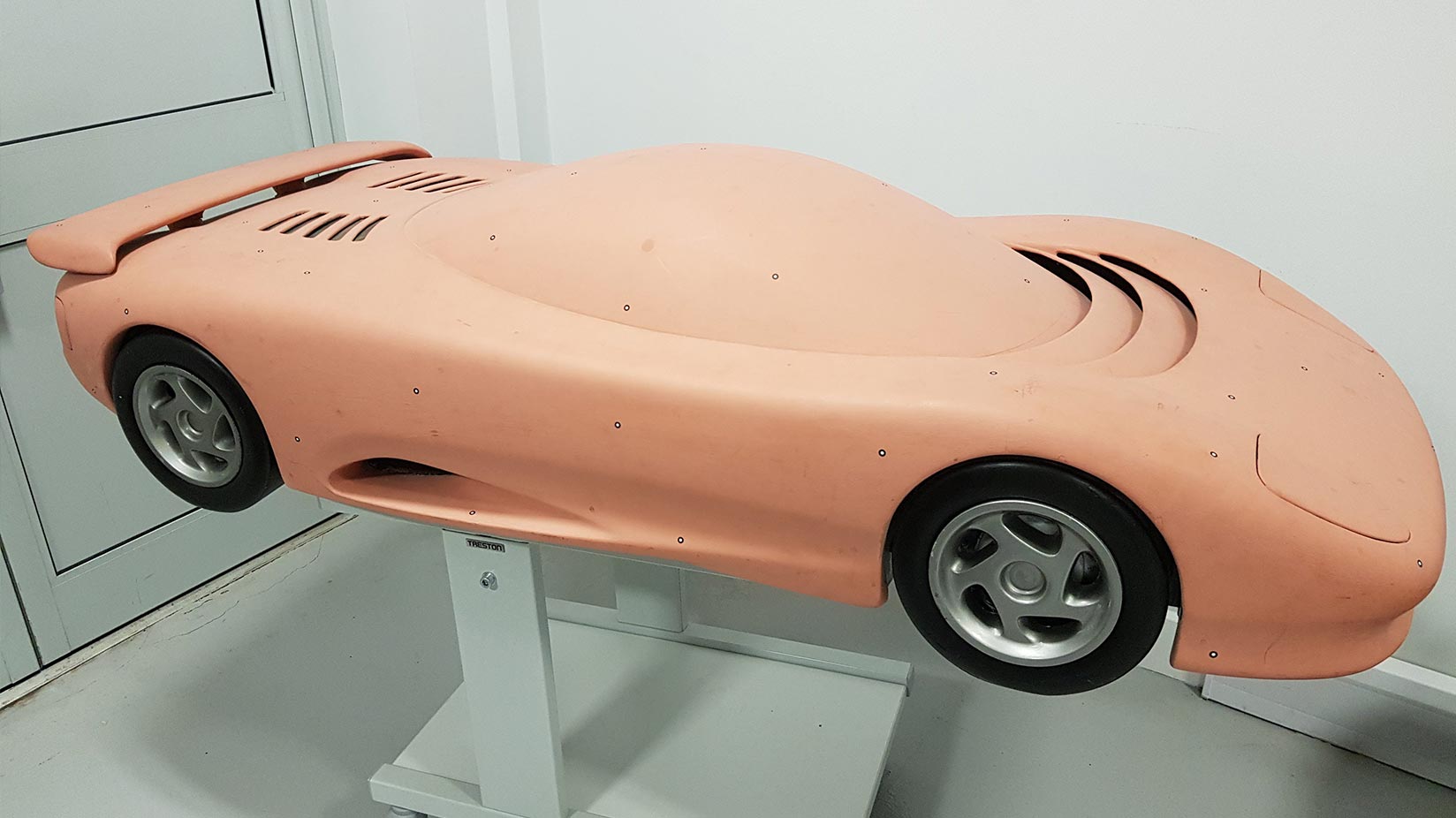 This Reverse Engineering solution is used in a wide variety of areas.
Application examples for this are: cars, motorcycles, household appliances, toys, sports equipment, cosmetic cases, musical instruments, etc.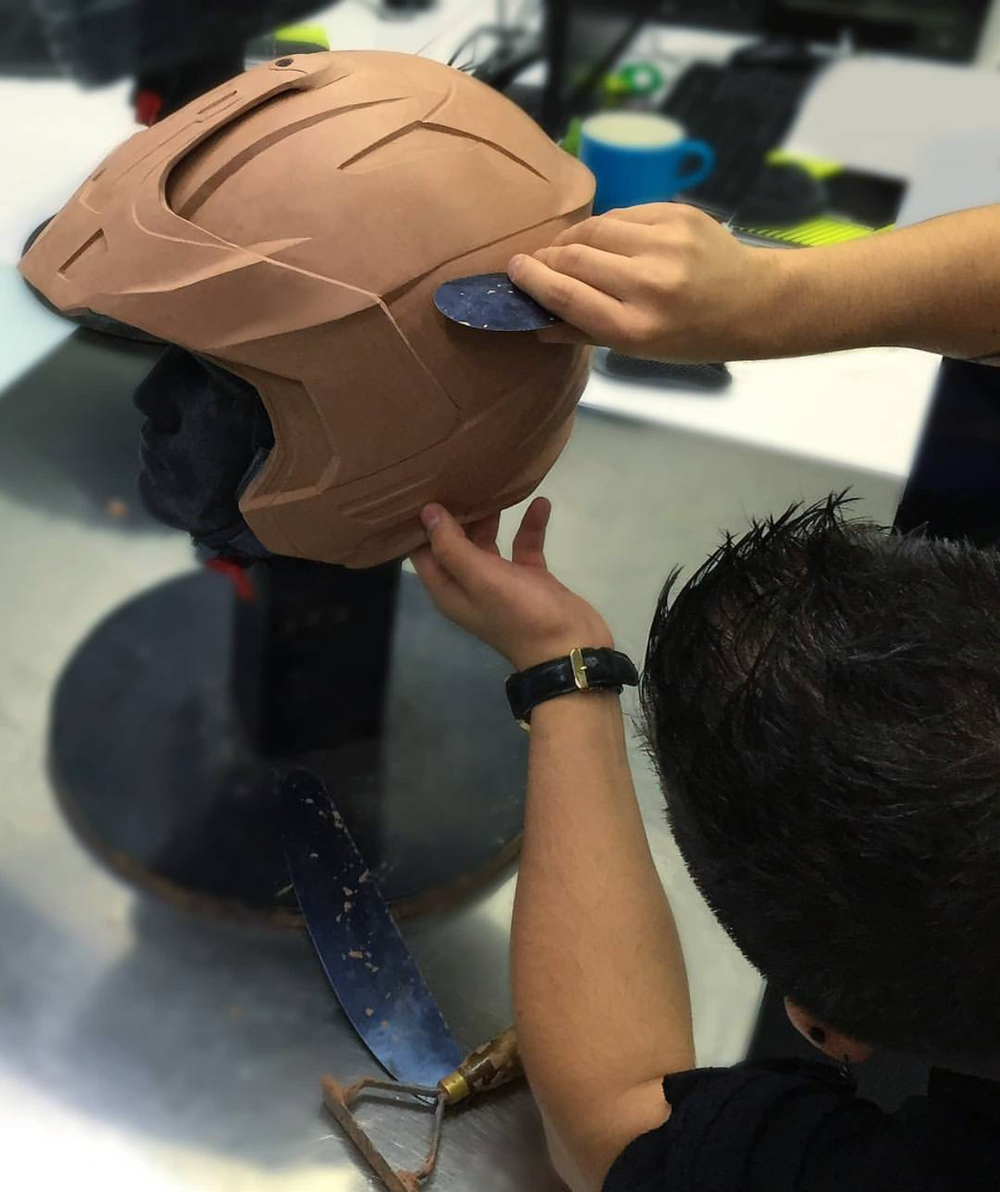 At Mako-Technics we offer reverse engineering of clay models and can help you convert them to CAD data. We use a wide variety of special software for this project. Reverse engineering is just the reverse of traditional engineering. We start from an existing model and create a CAD data set. Do you need a specialist? Contact our experts and they will answer your questions.