Reverse Engineering in Manufacturing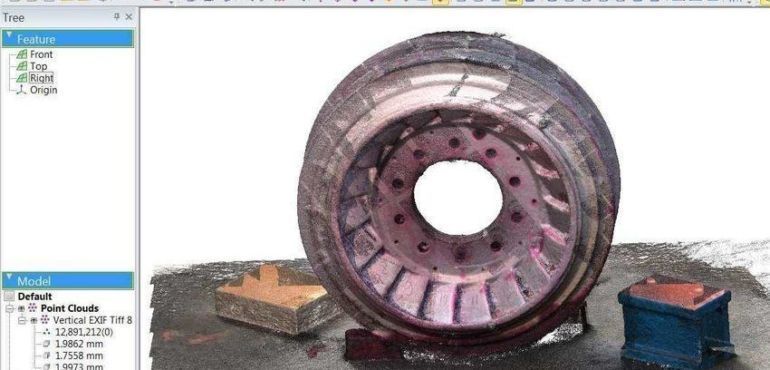 Reverse Engineering in Manufacturing
In this Blog article, Reverse Engineering Service expert Mako GmbH discusses how reverse engineering in manufacturing is helping innovative product development.
Manufacturers and industry experts like Mako GmbH look upon RE as an important means to sustain competition, or some may take it as a tool to understand flaws in the design and re-work for the same. The purposes may differ within manufacturers, yet it is evident that the rise in the application of reverse engineering has gained considerable momentum, and the integration of CAD tools has further amplified its dominance. Here are a few reasons that signify the widespread usage of reverse engineering in product innovation.

Filling Up the Voids in Design Information:
More commonly, RE is applied widely to discover the potential design data that might not have been documented; or rather develop full design information about obsolete components. It is of crucial importance, to have an accurate design data documentation to ensure production efficiency in computer aided manufacturing.
Finding Out the Reasons of Product Failure:
The use of RE is also profound in product failure investigation and extending the product's functional life cycle period. For instance, if a component like engine crankshaft is showing signs of premature failure, the same can be investigated by applying reverse engineering methodology and critical stress regions or cracks can be identified and further improved.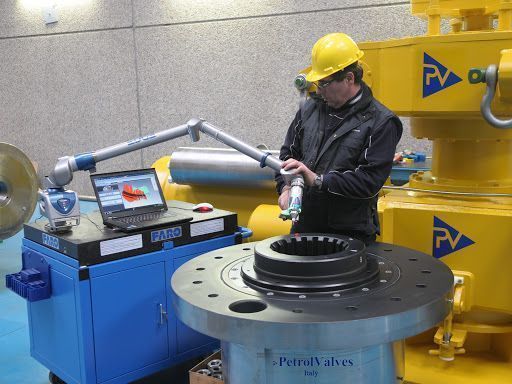 Advancing Manufacturing Processes:
The concept of RE is not simply restricted to analyzing product designs. It is also focused on making a product easy and fast to manufacture without compromising on its performance and quality. Identifying the most efficient way to manufacture components is essential for lean manufacturing, and proves beneficial to the organization in terms of cost savings and quality control.
Healthy Competition in the Market:
While it is applicable to say that manufacturers take advantage of reverse engineering to study the products manufactured by their competitors, the likely advantage remains is the existence of competition in the market. Due to the urge to continue ruling the market, and to stand equal against the competitors, manufacturers are forced to bring innovations in their product.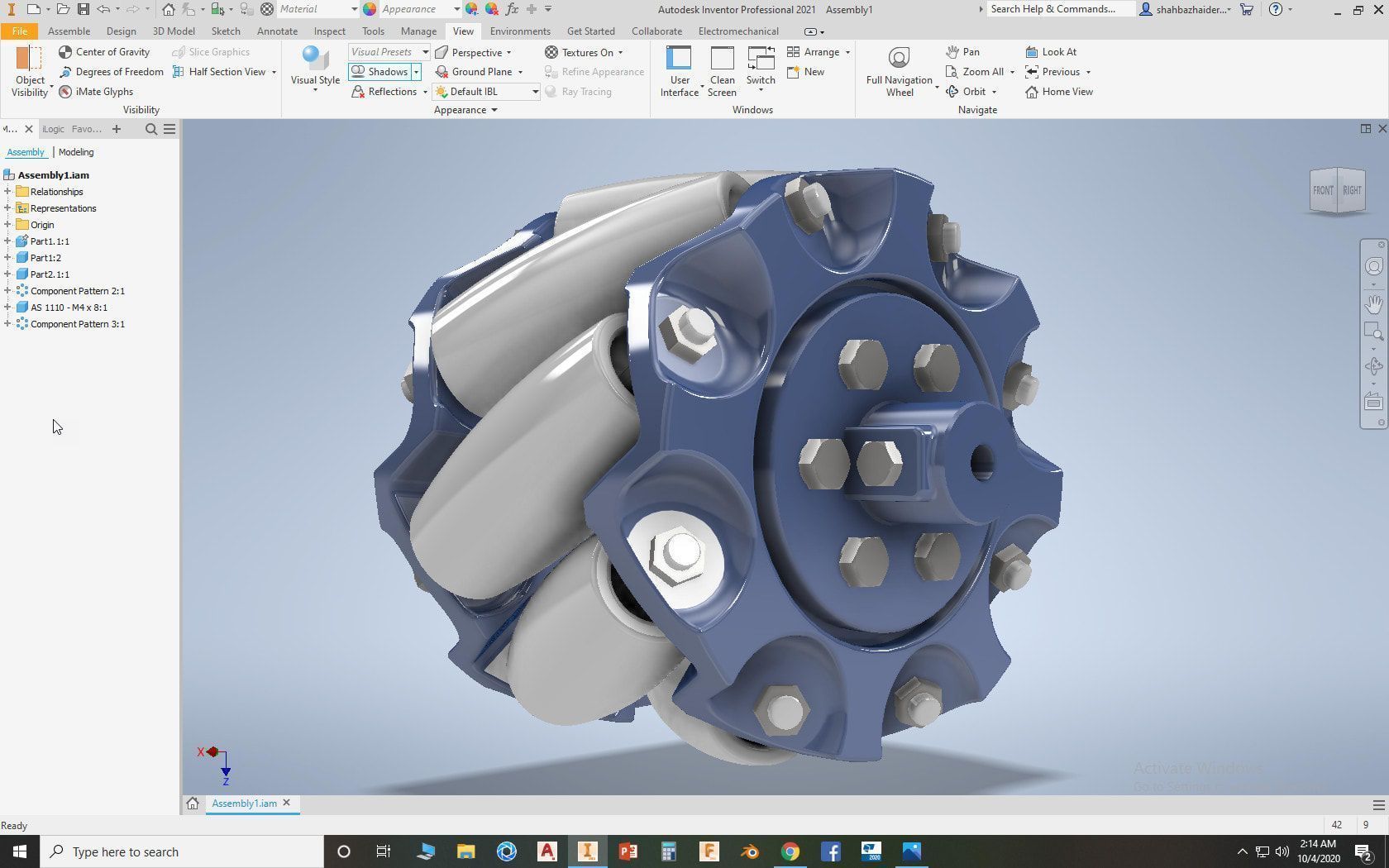 Encourages Innovation:
One of the prominent influences of reverse engineering in product development is that it encourages innovation. Engineers need not reinvent the wheel, they can just iterate, improve, and innovate an existing design and hence, engineer products that have better functionally, give higher performance, have a small footprint and have an improved maneuverability. This inverse approach is extremely helpful in implementing ideas and promoting innovation in the organization.
If you want to explore more about Reverse Engineering, CAD software and how to master them check out our Blog Posts here or contact us here to get in touch with a Reverse Engineering expert!